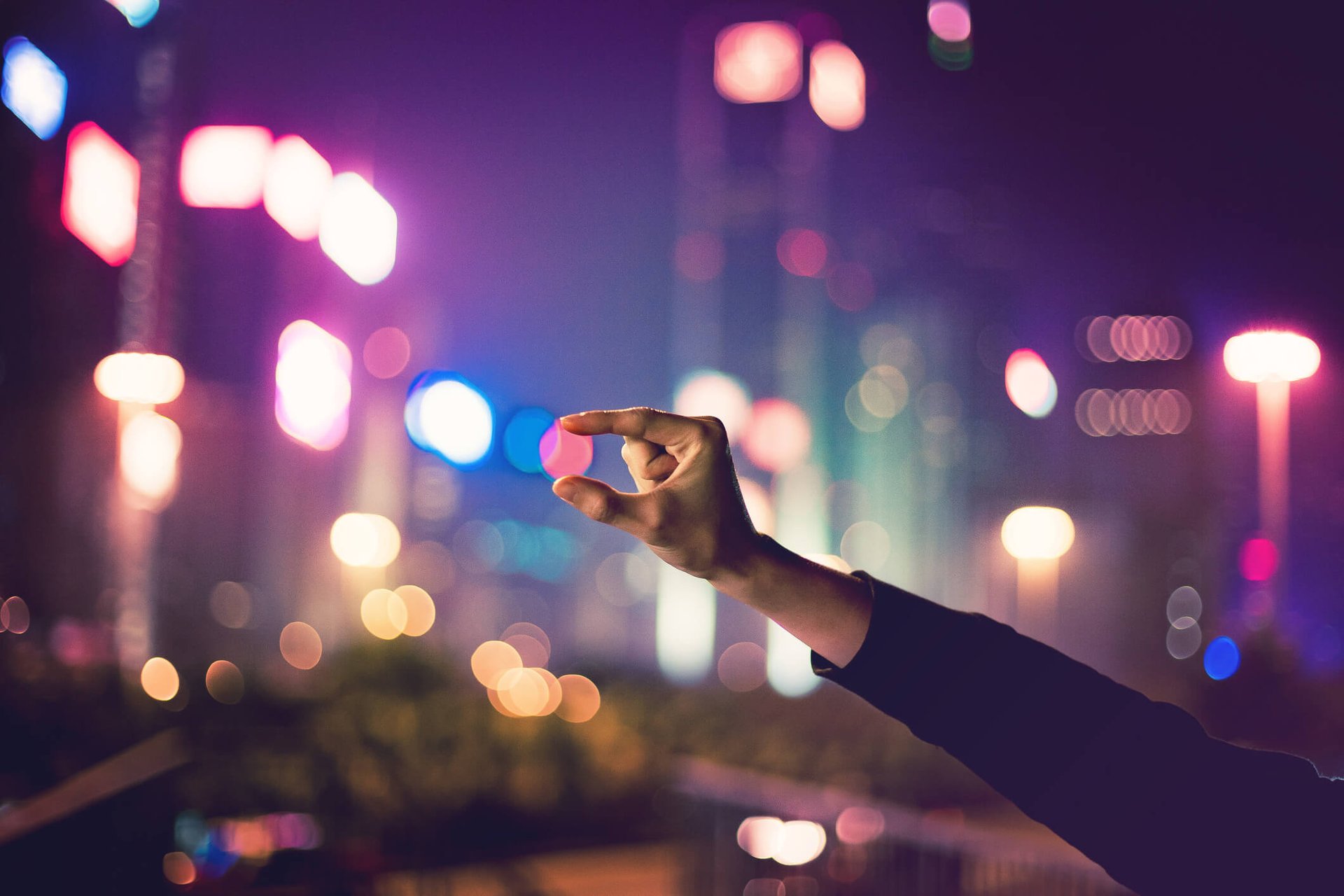 Eye

take care of cyber risk for your business
All-in-one package with 24/7 cybersecurity and a cyber insurance
Best cybersecurity experts

Secure within a day

Cybersecurity made in Europe
Request a free online cyber risk scan
Eye

see
Eye closely monitors threats to your office network and your cloud environment, meaning your threats are detected even when employees are working from home.
Eye

act
Whenever your company faces a cyber incident, our Incident Response team is ready to help you get back to business. We are available day and night, even if you are not a client of Eye.
Eye

care
The financial damage caused by cyber attacks can be devastating to your business. We take care of the financial damage to completely cover your cyber risk.
Our solution
Eye

in the news
Eye

secure you as fast as you'd like
To start off, we'd like to get to know you during a free consultation. So we can assess and explain how our services can best protect your business. No strings attached.
Implement our cyber package
We will guide you through the steps of implementing the security software. If you use a cloud environment, such as Microsoft 365, we will also integrate that with our services.
Your company is now protected against cyber threats 24/7. We will contact you regularly to keep you up–to-date about your cybersecurity.
Contact us
Choose the plan that fits your company's needs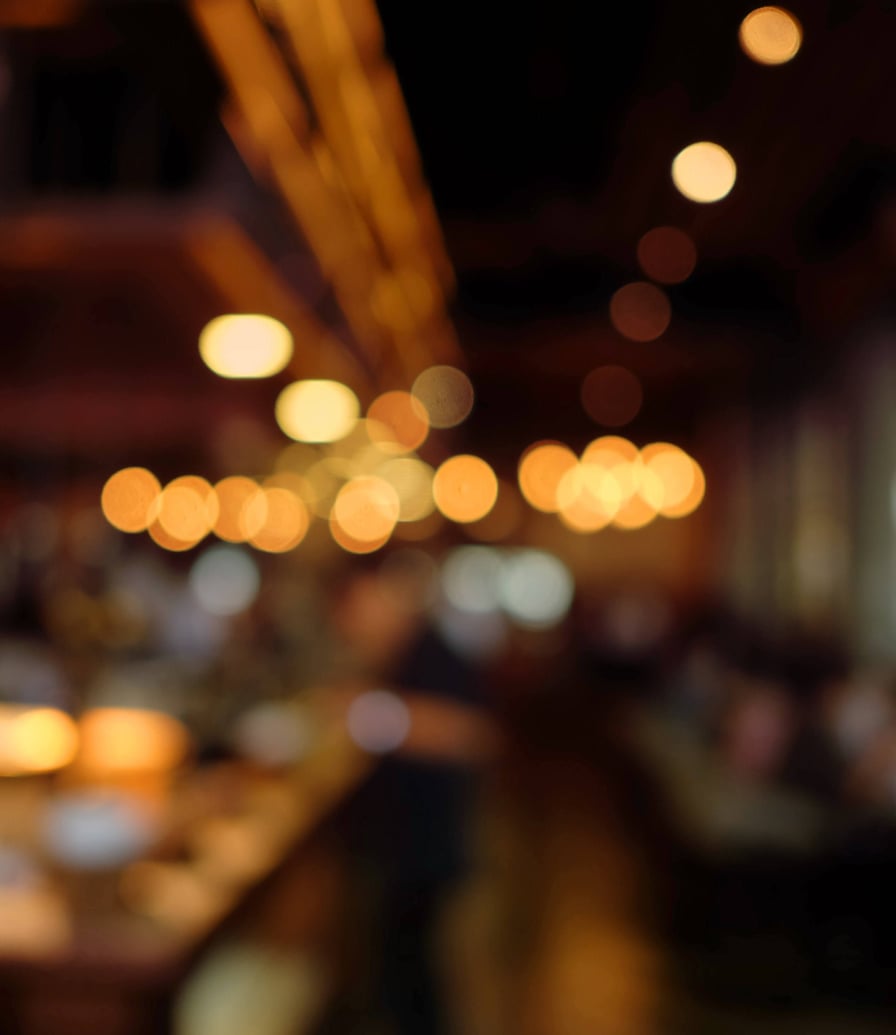 Eye

protect industries
Every industry has its threats. We've seen it all and adapted our service to the challenges each industry faces. That is how we keep your organisation safe.
More info
Take a step in the right direction
Make sure your organisation is protected against digital attacks. Our experts are ready to clear up any doubts you may still have about cybersecurity.
Get a free consult