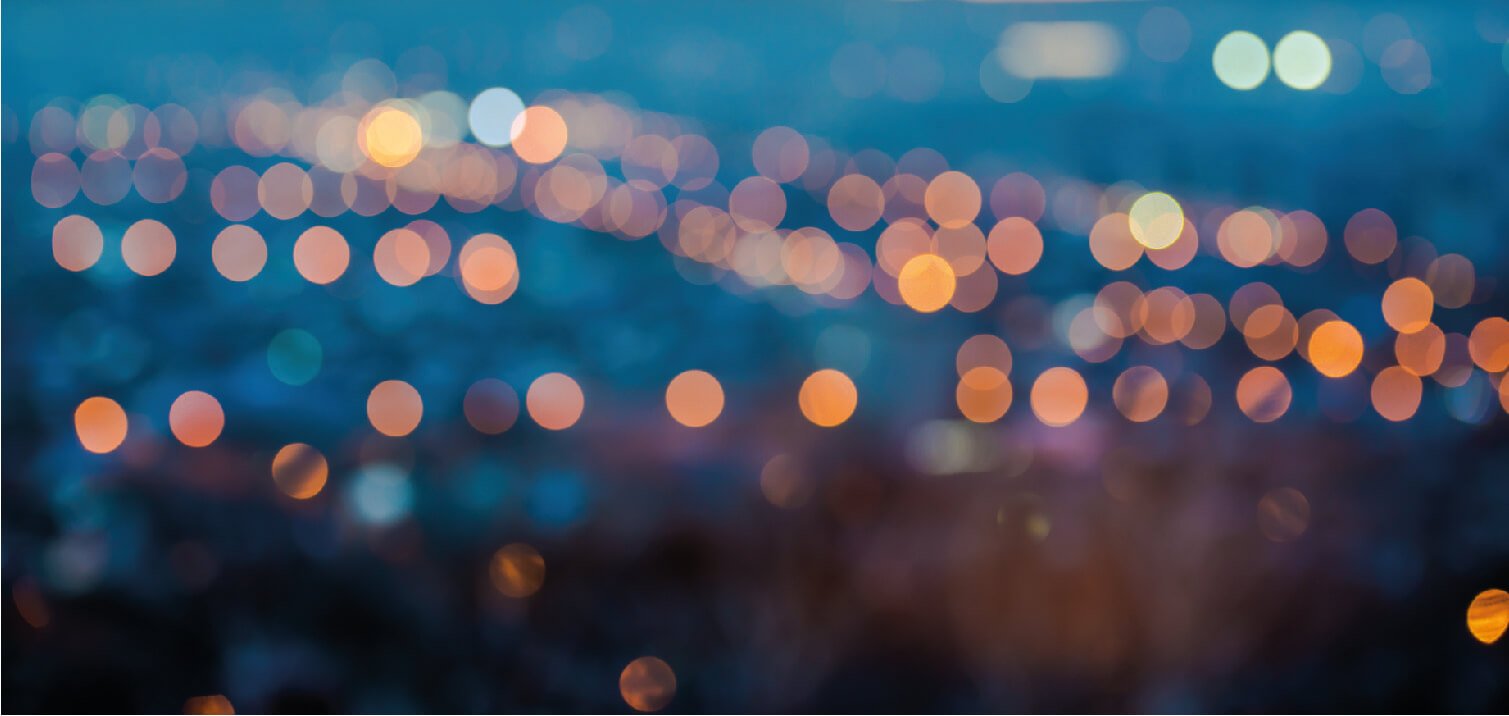 Managed XDR
Managed XDR
The annual risk of businesses getting hit by a cyber incident is increasing year by year. For many companies, and even entire industries, it's becoming more and more difficult to protect and insure themselves against cyber damage.
24/7 Managed XDR

Eye Security delivers a feasible 24/7 Managed XDR solution for all sorts of businesses from start-ups to larger organisations. It quickly identifies and limits the impact of cyber threats without the need for additional resources.

Protection

Customers improve their security posture and are protected against a wide range of threats.

Cyber Security Experts

Customers get direct access to our seasoned cyber security experts and can offload day-to-day security tasks.

Insurable

Adopting Managed XDR from Eye Security will help you get cyber insurance cover.

Impact

Incident response times for our customers, and the negative impact of any incident, are radically reduced.
Limit the impact of cyber threats by adding 24/7 security operations
Limit the impact of cyber threats by adding 24/7 security operations
Download our brochure to learn more about Managed XDR
Download brochure