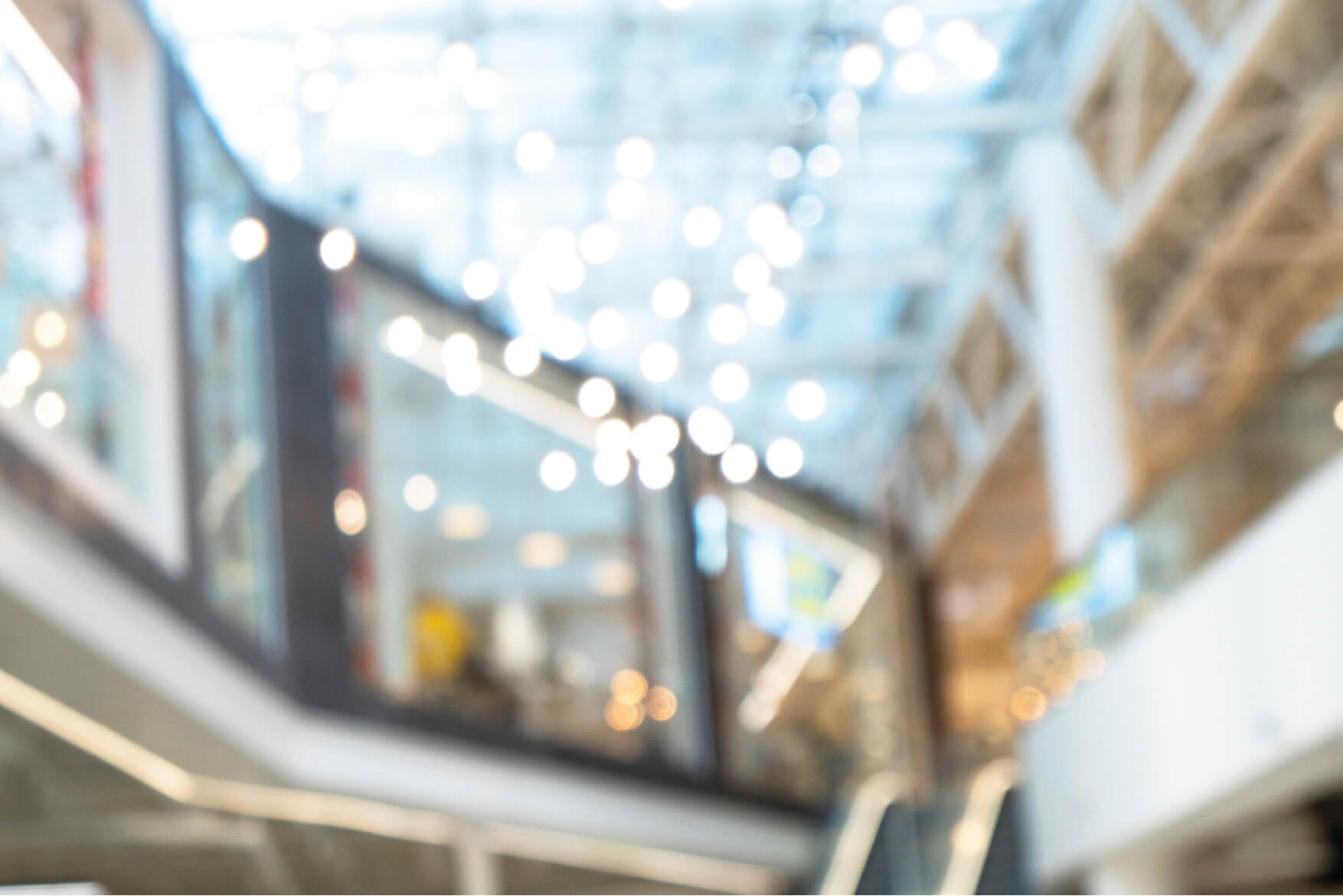 Get insights into digital threats with our free external risk scan
Get insights into digital threats with our free external risk scan
Stay one step ahead of your attackers with an external risk scan. Find out where your vulnerabilities lie and take the right action with the help of our Consultants at Eye.
Fill in the details to start your online risk scan
What happens when I start the scan?

A scan is automatically started based on your e-mail address. We scan the domain name on which your e-mail addresses are registered. You will receive an email from us before and after the scan has been completed. We can then contact you for free advice.

What is the advantage of the risk scan?

You quickly gain insights into your cloud environment vulnerabilities. In fact, our scan is not that much different from the scans cyber criminals do on the Internet to find digital targets. With automatic scans, they quickly see which companies are still working with outdated software, for example. Eye does a similar scan, specifically aimed at your company.

What can I do with the results of the online risk scan?

Think of the results as a 'todo list' to resolve vulnerabilities. Share them with your IT supplier or software service providers. Would you like to run the scan again to see if your security has improved? Please contact us.

What can the scan reveal?

The scan does not guarantee security. The security of systems (such as workstations and servers), both at the office and at home, are not taken into account. That would require an internal scan, and we don't have access to your systems. That means this scan of your cloud environment is limited. So we always recommend a consultation after a scan to help you understand the results.
Eye

keep you safe
Eye keep you safe
Want to skip the scan and get down to business? Book a call with one of our consultants.
Contact us