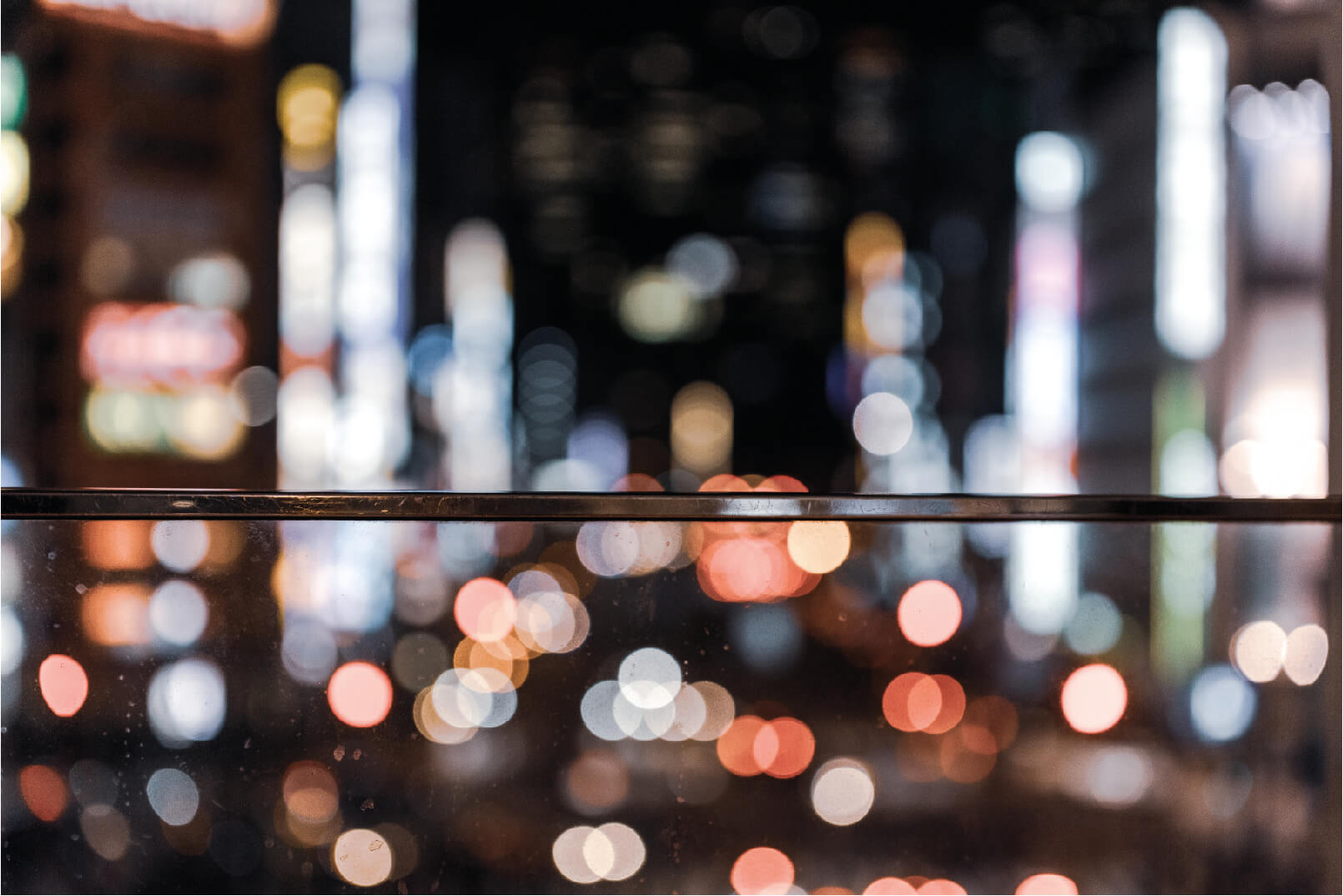 Eye

protect you across the board
Eye protect you across the board
With Eye Security, you don't have to worry about the safety of your business, or the health of your balance sheet, when it comes to data breaches other types of cyberattacks. We take care of your security with our first-rate security solution and offer you financial protection with our cyber insurance cover.
View pricing
24/7 Monitoring and Detection
We closely monitor your office network and cloud environment, meaning any threats are detected even when employees are working from home.
24/7 Incident Response
Whenever your company faces a cyber incident, our Incident Response team is ready to help you get back to business. We are available day and night, even for new clients.
Cyber insurance
The financial damage caused by cyber attacks can be devastating to your business. We take care of the financial damage to completely cover your cyber risk.
All-in-one Package modules
Start a conversation
Start a conversation
Our experts are ready to answer all your cybersecurity questions. Let us help you manage your cyber risk.
Contact us