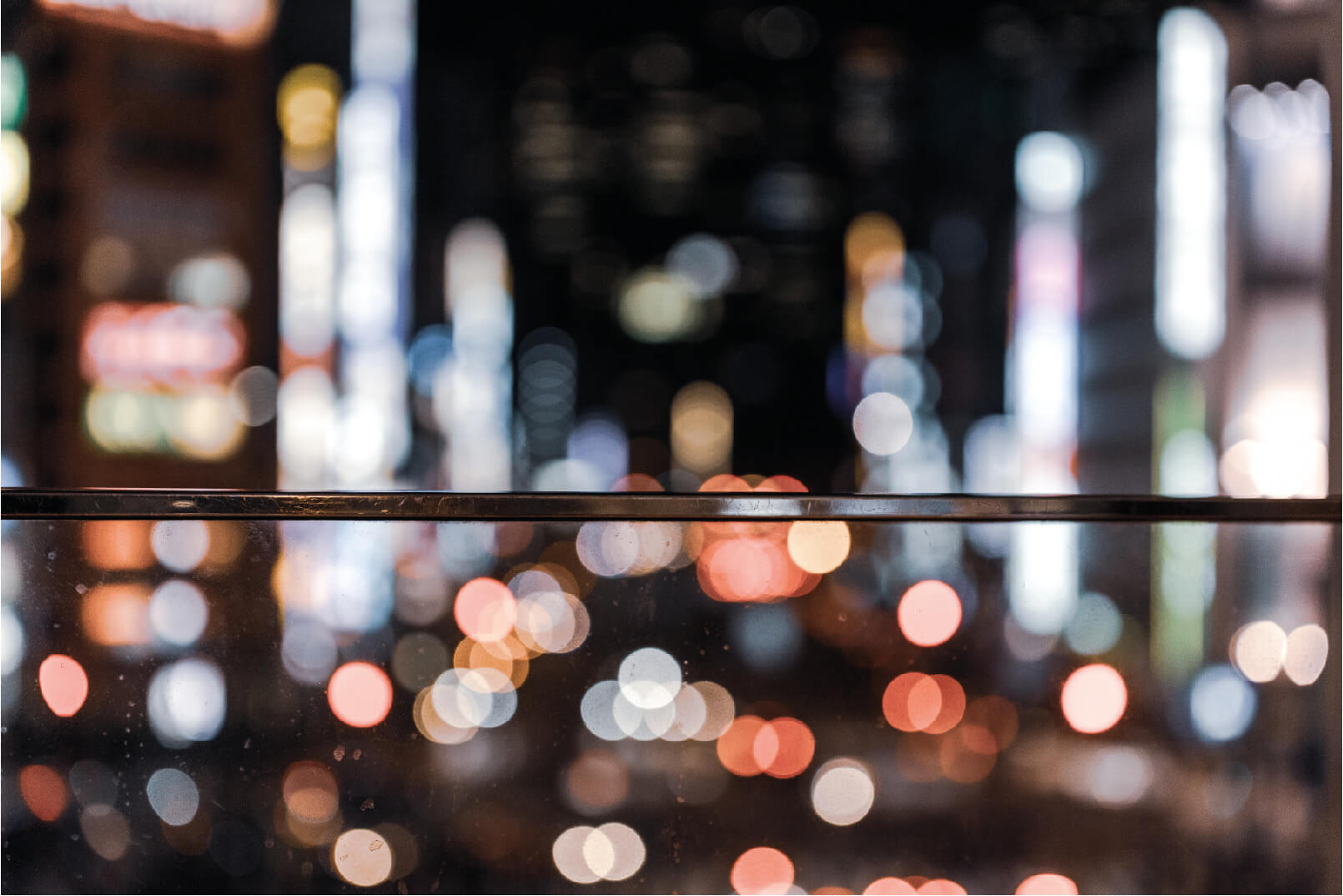 Eye

protect you across the board
With Eye Security, you don't have to worry about the safety of your business when it comes to data breaches or other types of cyberattacks. We take care of your security with our top-notch security solution.
Monitoring and Detection
Eye closely monitors your threats in your office network and your cloud environment, which means that your threats are detected even when employees are working from home.
24/7 Incident Response
Eye is there to protect your systems against cyber threats. Our Incident Response team knows what steps to take when a problem arises. Our services are available around the clock.
Cyber insurance
The financial consequences of a cyber attack can be brutal. Reduce the financial risks of a cyber attack with cyber insurance.
All-in-one Package modules
Take a step in the right direction
Our experts are ready to answer all your cybersecurity questions. Let us help you manage your cyber risk.
Contact us