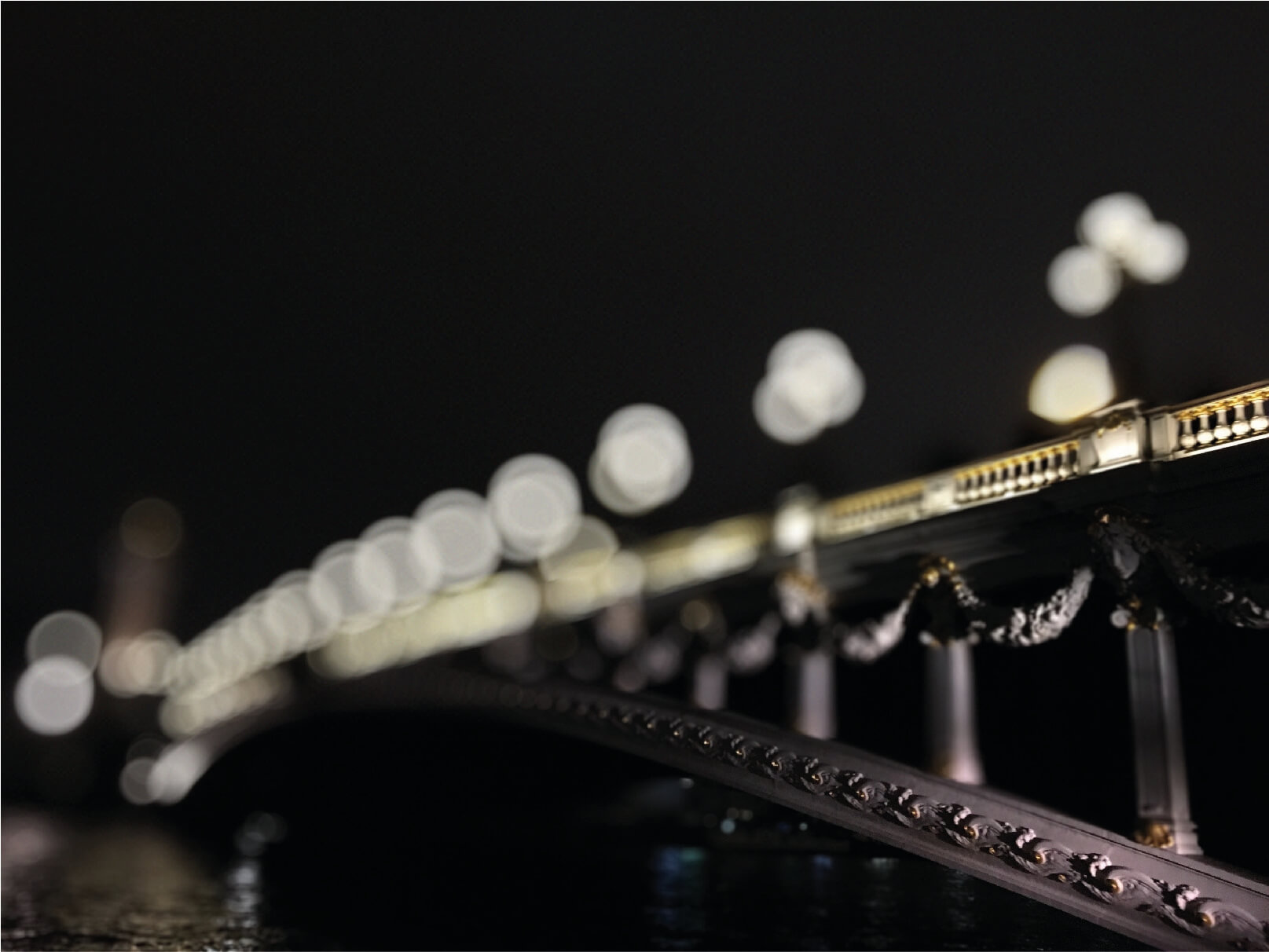 Incident Response
Incident Response
Need immediate assistance? Our Incident Response team is available 24/7. Give us a call on +31 886444898
Not urgent? Send us a message
Always reachable

We are available on the phone 24 hours a day, 7 days a week for 15 minutes of free, no-obligation advice on what you can do immediately to reduce the impact of an incident. Give us a call on +31886444898.

Discrete

You can rest assured that we will handle the incident in complete confidence. We will make every effort to advise and assist you to resolve the issue.

Quick

Our highest priority is to limit your damage as much as possible. This usually means that your company must be up and running again as soon as possible.

Effective

This means that we will remove a hacker from your network as soon as possible. We don't usually undertake a long digital forensic route to collect all traces on the network. After all, this will only cost you money.

Realistic

We create realistic expectations. As much as we would like to bring things back to how they were, not all incidents can be reversed and not all data can be recovered. So we won't spend hours unnecessarily trying to solve problems that simply cam be solved.
Call us for more information
Cyber attacks are an unfortunate reality in today's digital world. The good news is that we can help.
Here are a few examples of cyber incidents to give you an idea of what we can help you with:
Ransomware
Hack of online account
Data breach
Malware
Targeted access attempt
Unauthorized access attempt
Fraud
Phishing via email, SMS or Whatsapp
Disruptions
Has a cyber incident occurred at your business? Are you unsure about the nature of the incident? You can always call us at any time.
Eye

keep you safe
Eye keep you safe
Need immediate assistance? Our Incident Response team is available 24/7. Give us a call at +31 886444898
Call us 24/7