Eye and Aon have once again teamed up to take the next step in our cybersecurity and insurance partnership. The collaboration responds to the need from the market to be resistant not only to cyber threats, but also to the financial impact of a cyber incident.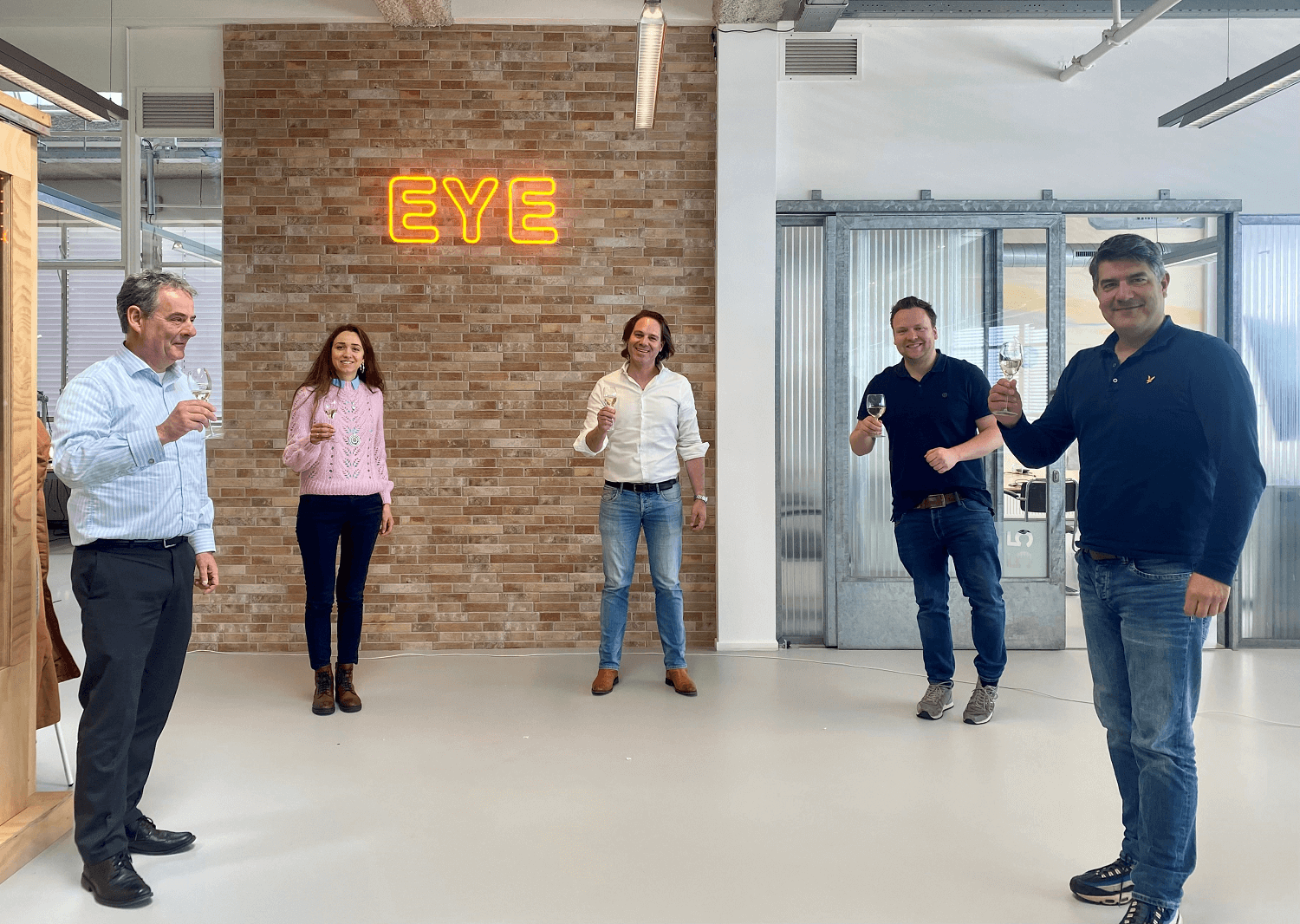 Accessible Cybersecurity
With this next step, cybersecurity is now also accessible to smaller organisations. Job Kuijpers, CEO of Eye: "Small and medium-sized companies are the engine of our economy, but we see that they are confronted with the high costs of good cybersecurity. In addition, cyber expertise is often lacking within smaller companies, making it difficult to make the right choices in security measures." Eye offers entrepreneurs an affordable all-in-one package to keep cyber criminals out. Aon then covers the residual risk. In this way we keep the engine of SMEs running, even in the event of cyber incidents.
Multi-layered security
Kuijpers: "We see that SMEs are easy prey for cyber criminals. Digital security is often not in order and ransomware can mean the end of an SME if they refuse to pay a ransom for data recovery. Criminals see that they can easily earn money here."
The proposition of Eye and Aon consists of several layers of security and a financial safety net in the form of cyber insurance. Eye's cyber package monitors for digital attacks and trains employees to remain alert to cyber threats. In addition, specialists have periodic consultations with customers and immediate action can be taken in the event of an incident, so that the damage is limited.
Maarten de Jonge, Senior Managing Consultant of Cyber ​​& Privacy at Aon: "Another insurer recently stopped insuring cyber threats because cyber insurance poses too great a risk without taking preventive measures. With this collaboration, we can stop this trend and keep cyber risks insurable."
More information
Keep an eye on our website for updates on cyber packages and Aon's cyber insurance. Would you like more information or a free consultation? Simply fill in our contact form. Eye is happy to advise on the digital security of your company.
Published on April 23, 2021