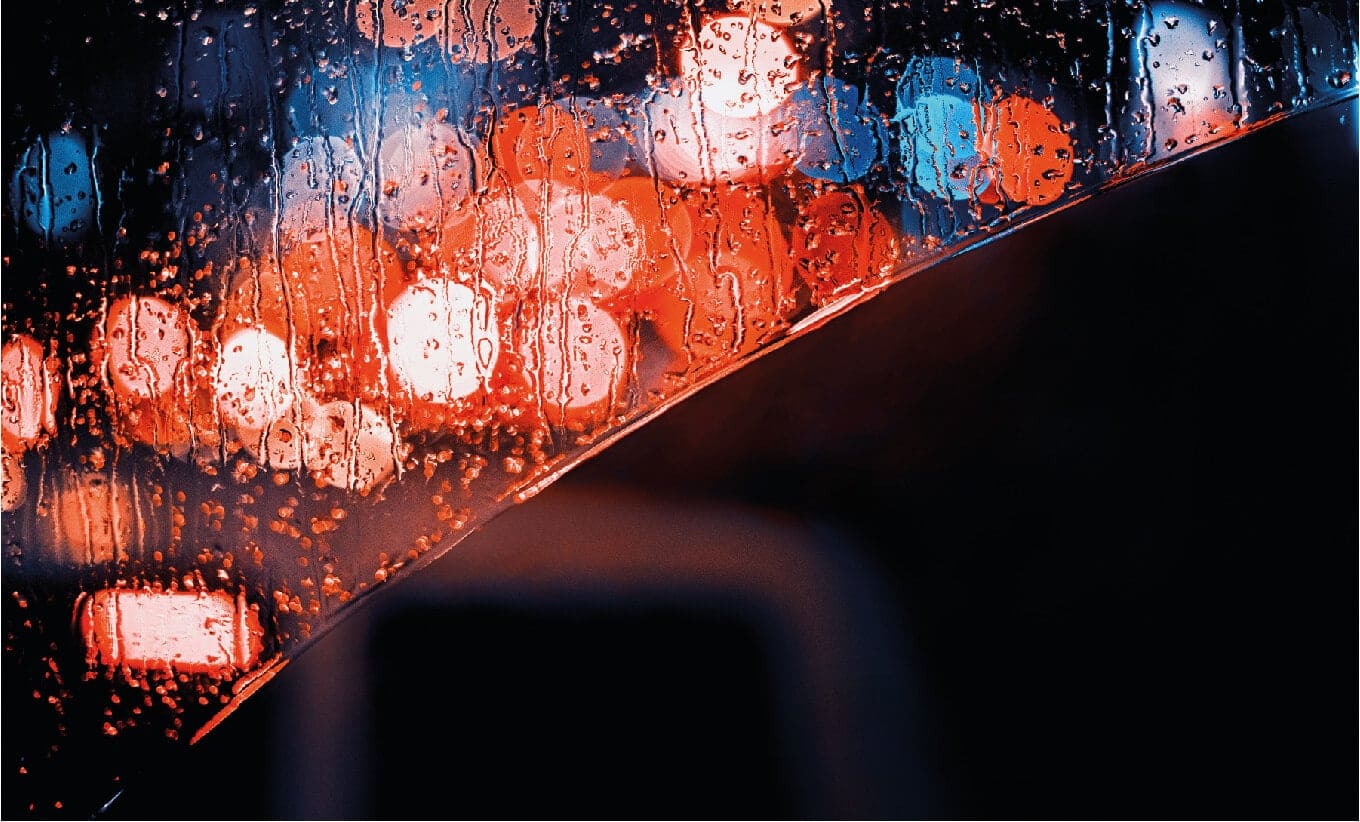 Cyber Insurance for companies
What are the financial implications of a cyberattack? And can you afford it if something unexpected happens? Fortunately, you can insure yourself against the damage of a cyberattacks with Cyber Insurance.
Cyber insurance for companies

The financial consequences of a cyber attack can be brutal. Companies are usually unprepared in the event of a cyber incident. Insure your company against cyber attacks with cyber insurance.

Cybersecurity protects you from digital dangers

Entrepreneurs usually think that their business is not an attractive target for cybercriminals. However, the reality is that for a company that does not have a cybersecurity strategy, the digital door is wide open. With cyber insurance you cover the residual risks.

Cybercrime has huge financial impact

When faced with a cyberattack, the chances are you'll have to shut down your business while negotiating with the extortionist. This can lead to high costs, reputational damage and downtime.

Cyber insurance for business owners

A company-wide insurance policy relieves you as an entrepreneur of the financial risks of unexpected cyberattacks.
Eye

insure you against cyber attacks
Would you like more information about cyber insurance?
Contact us