Collaborate with top-notch partners for a safer digital world
Collaborate with top-notch partners for a safer digital world
Unburdening
Partnering up with us means that not only are you ensuring your own security, but that of your customers as well. With our all-in-one package you can be rest assured that if they are hit by ransomware for example, we will fight it off for you. A worry-free environment for all!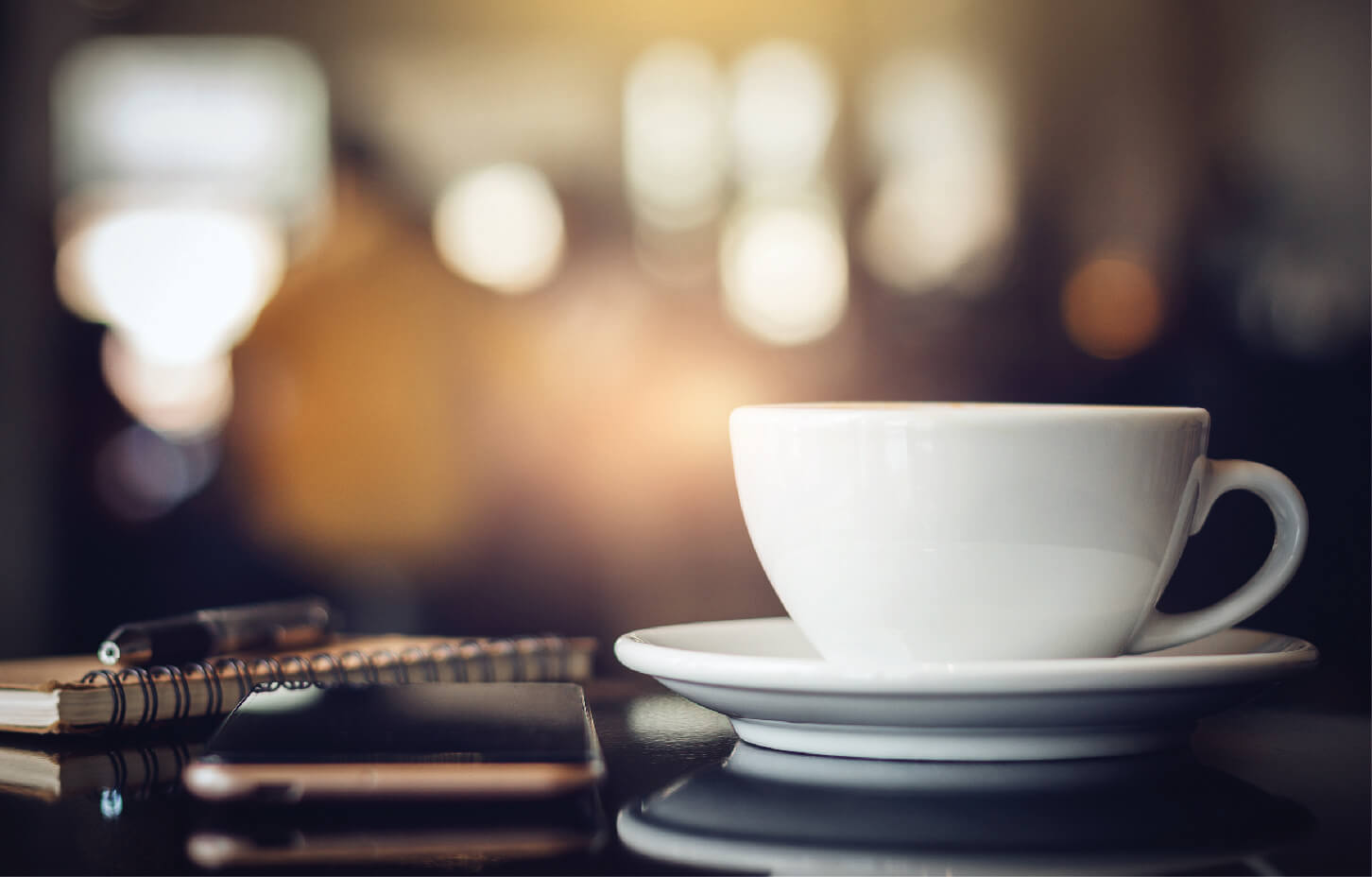 Stronger together
Stronger together
When combining your company's competencies with our quality expertise, we together can reach significant results. IT suppliers do a good job when it comes to customer´s IT infrastructure, but where they lack in securing it, we thrive. By opening up communication lines, we can find out if offering our all-in-one package can help your customers. As our mission is to secure all SMEs across Europe, we are thrilled at the opportunity to enlist the help of partners to make as many companies aware of digital threats as possible.
Set a step in the right direction
Set a step in the right direction
Want to partner up? Let us know!
Contact us