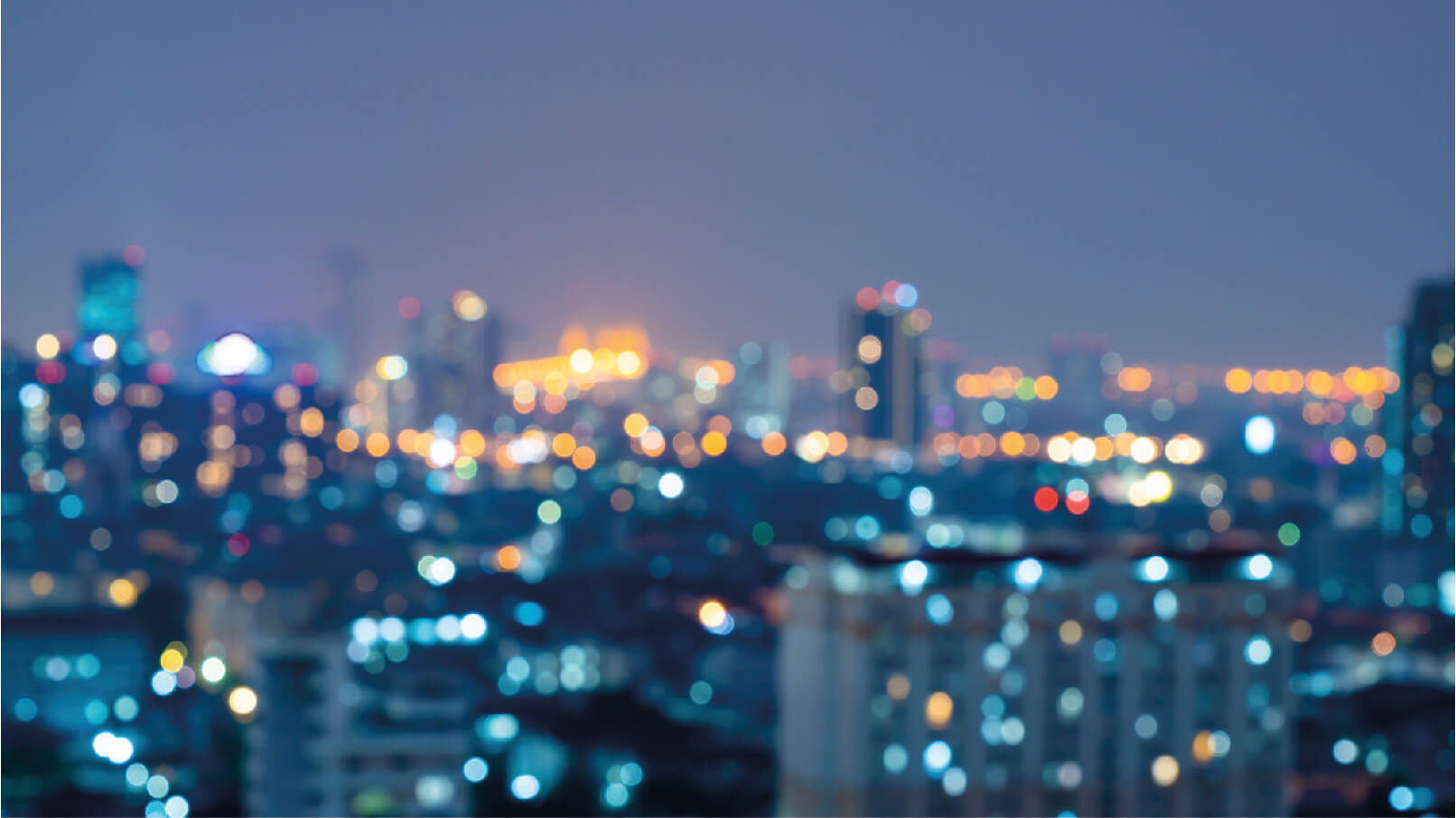 Meet the world-class security experts
Meet the Eye world-class security experts
Protecting a large organisation against cyber crime needs a vigilant and cautious approach. Eye offers a variation of services to help you increase your cyber resilience on a strategic, tactical, and operational level.
Managed Detection & Response
Your organisation is protected against attacks and threats that are usually aimed at your sector by using our MDR services. We are available 24/7 to provide support in the event of an incident.
Cyber Risk Services
Our exceptional experts perform security assessments and consultancy. We assist you in managing exposed risks and advise on prioritisation of resource allocation.
Technology & Process Implementation
We know better than anyone which technologies are effective. That is why we assist large organisations in choosing the right technology, and we follow through with implementation.
Cyber Threat Intelligence
Our employees have built up 20 years of experience at the top of the international intelligence world. Their outstanding services include advising how a CTI pipeline can be efficiently and adequately built and improved within your organisation.
How we prepare organizations
Criminal groups and state-sponsored actors abuse their seemingly infinite resources to attack your infrastructure. They are able to bypass AV products, endpoint detection and SOC monitoring. We help your organisation to intelligently arm itself against these threats.
Consultancy & Advisory
Our leading experts provide required strategic, tactical and operational capabilities. The result is a cybersecurity program in which we combine the best of your organisation with our tech specialists and processes. Questions that we answer for larger organisations are: How do I get a better view of my network, devices and cloud environment? Which technologies and which processes do I have to implement? How can I improve my cybersecurity program? What make/buy decisions are there to make? How do I spend my budget effectively?
Next-gen Technology
We have years of experience with 'best-of-breed' technologies for effectively setting up a Security Operations Centre, or separate capabilities such as Digital Forensics or Cyber Threat Intelligence teams. By combining logging and data from your network, the latest detection technologies, our experts and proven processes, we create an ecosystem that protects your organisation around the clock.
How can we help?
How can we help?
The experts at Eye are waiting for you to answer any of your outstanding questions. Prepare your company for a potential cyber attack. Get in touch to get advice from our experts.
Contact us