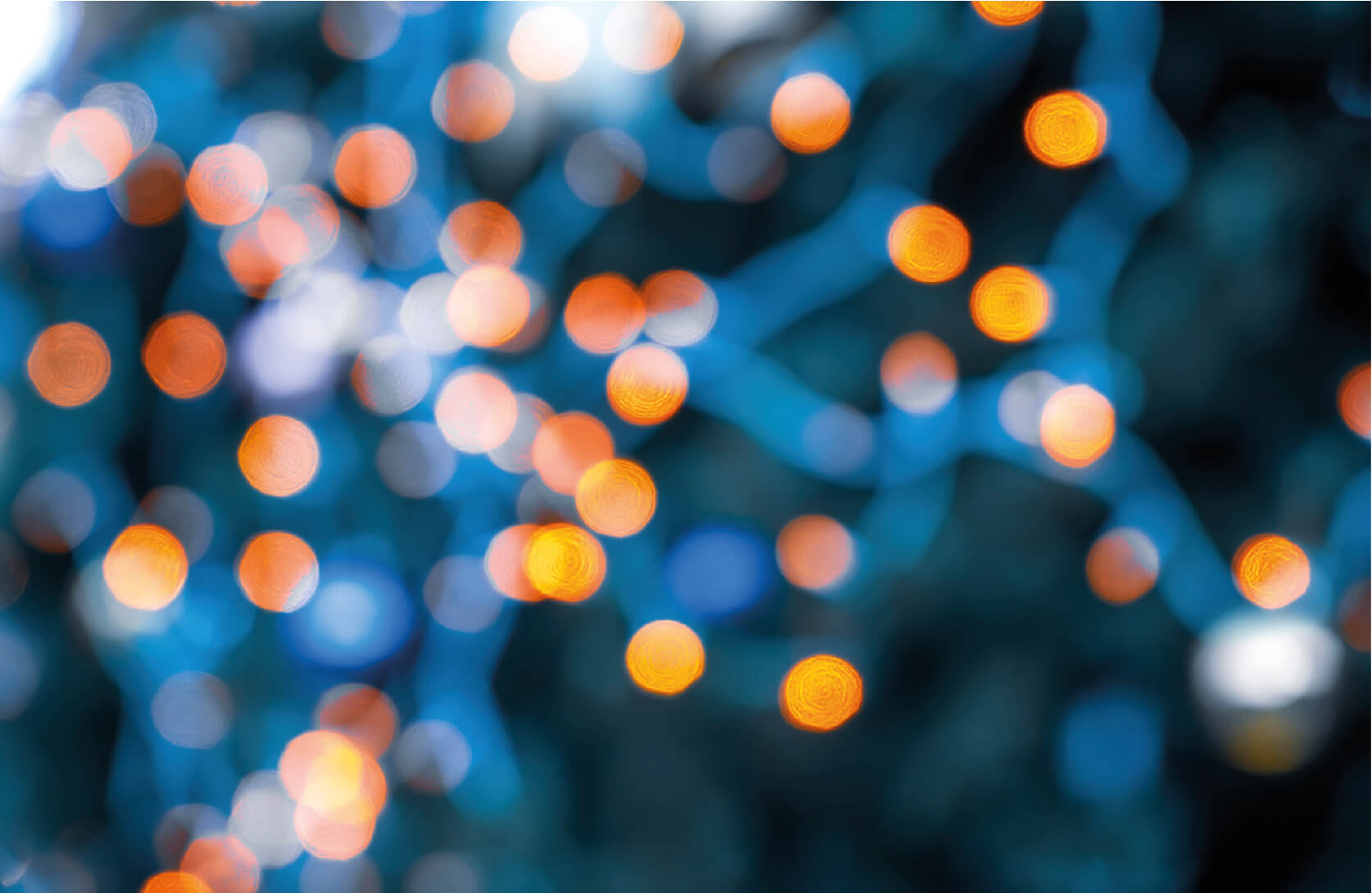 Eye

monitor your systems and cloud environments
Eye blocks the internet traffic that we don't trust day and night. We monitor, detect and intervene in the event of incidents. This way you prevent damage to your company from a cyber attack.
Turn on your digital alarm

By scanning your systems for anomalies, we closely monitor your threats. Our data sources are constantly updated, which means we have the latest information to protect you. Eye monitors both your office network and your cloud environment. Threats are detected even when employees are working from home.

Software update alert

One of the quickest and easiest ways to secure your business is to keep the software you use up to date. Software suppliers often find vulnerabilities in their products and fix them by releasing an update. Without the update, cybercriminals have an opportunity to use the—now known—vulnerability in your systems. Eye also monitors the use of obsolete software and tells you when to update.

On top of your security

Cybercriminals are able to keep up with the rapidly increasing pace of technological advancement and are often one step ahead of it. Attacks are becoming increasingly sophisticated and difficult to detect, but by constantly collecting, sharing and analysing relevant data, we can respond quickly to current threats. Because we work across multiple sectors, we can accurately assess where the major risks to your business lie. This ensures our commitment to keeping a close eye on your security.
Eye

take a step in the right direction
Eye's experts are ready to answer all your cybersecurity questions. Let us help you manage your cyber risk.
Contact us