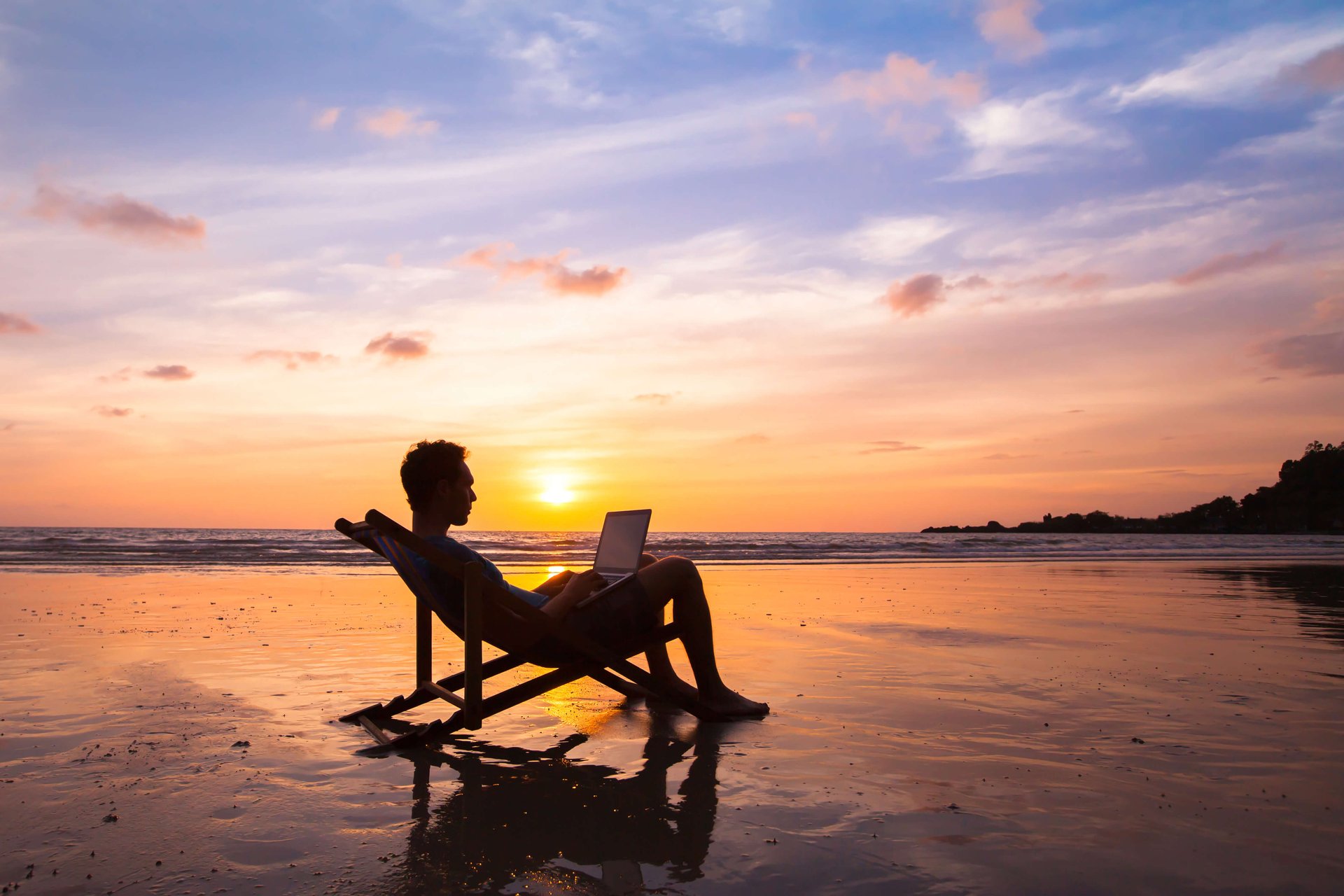 take care of your business
Safe on holiday? Secured within 24 hours with the Eye Security total package. Free €2500,- implementation fee until September 30.
Get in touch
This promotion runs from July 1, 2022 to September 30, 2022. With the discount, the implementation costs of € 2500 are waived. For the conditions or more information, please contact us via this page.