"To be the leading cybersecurity partner for the SME entrepreneur", that is the goal of EYE Security. After another successful year, the growth of the company will receive an extra boost with the appointment of Wouter Goudswaard as Chief Commercial Officer (CCO) as of January 2022. Wouter will be commercially responsible for the growth of the company in Europe.
Aon
Wouter has worked at Aon, one of the world's largest insurance broker and risk management consultancy firms. Here he fulfilled various commercial roles for almost 18 years. His most recent responsibility was the implementation and integration of the subsidiary Inspring Benefits in the Netherlands, acquired by Aon Spain. Before that, he was active in the role of Chief Affinity and Chief Health and Benefits in Germany.

Wouter: "EYE is a wonderful company with a no-nonsense solution that really helps the SME entrepreneur. I am very much looking forward to taking the company to the next phase where we expand the team and put the company on the international map."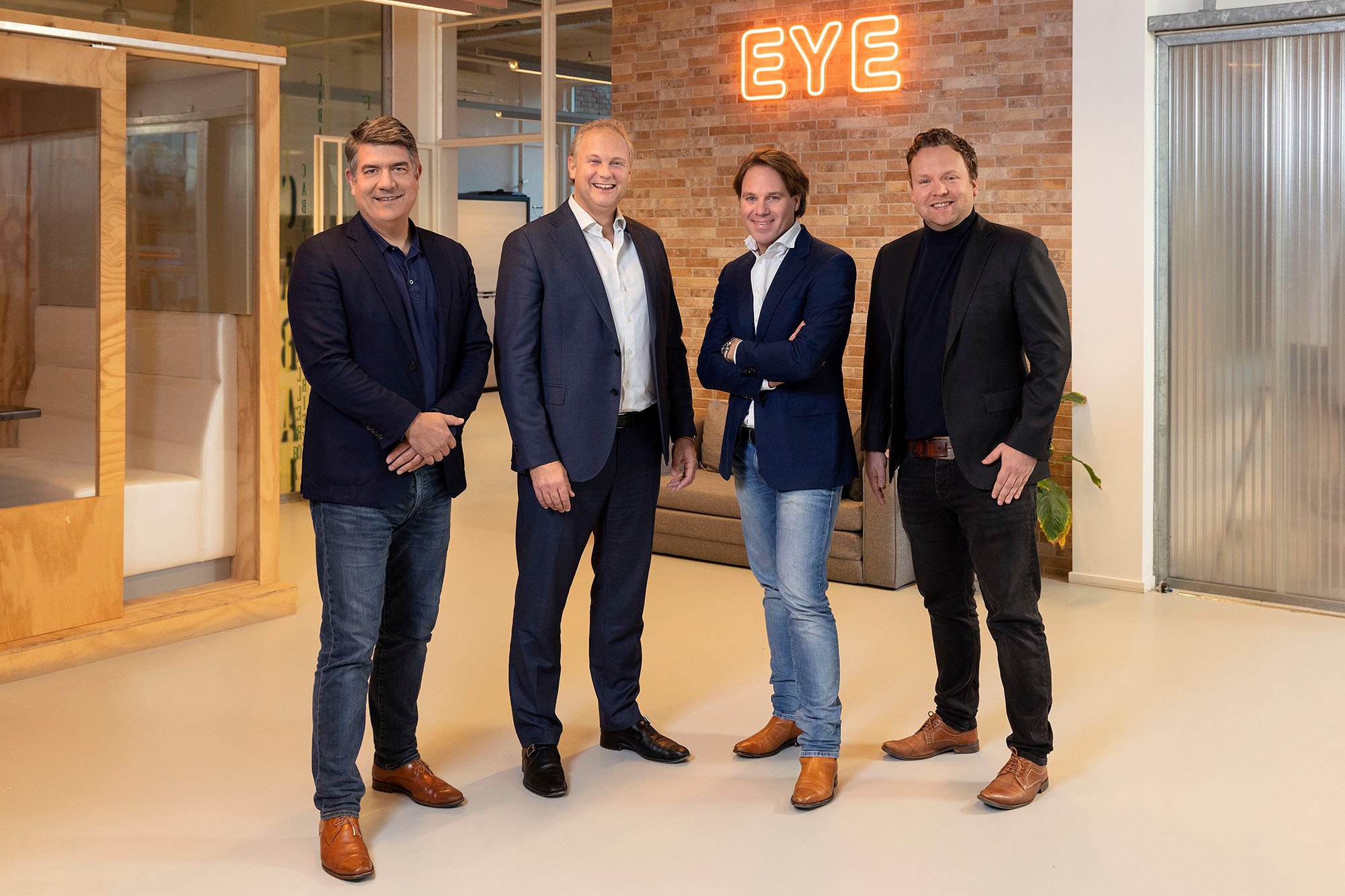 About EYE
EYE Security protects small and medium-sized European companies against cyber threats and the high costs that follow a cyber attack. EYE consists of a specialized team of people with backgrounds in both intelligence services and commercial organizations. We understand the threat landscape and the challenges entrepreneurs face when fighting cybercrime. Our goal is to unburden SMEs with an affordable all-in-one package that protects them against cyber threats. Our service combines endpoint monitoring with awareness campaigns, a 24/7 incident response strategy and cyber insurance.
Published on January 6, 2022